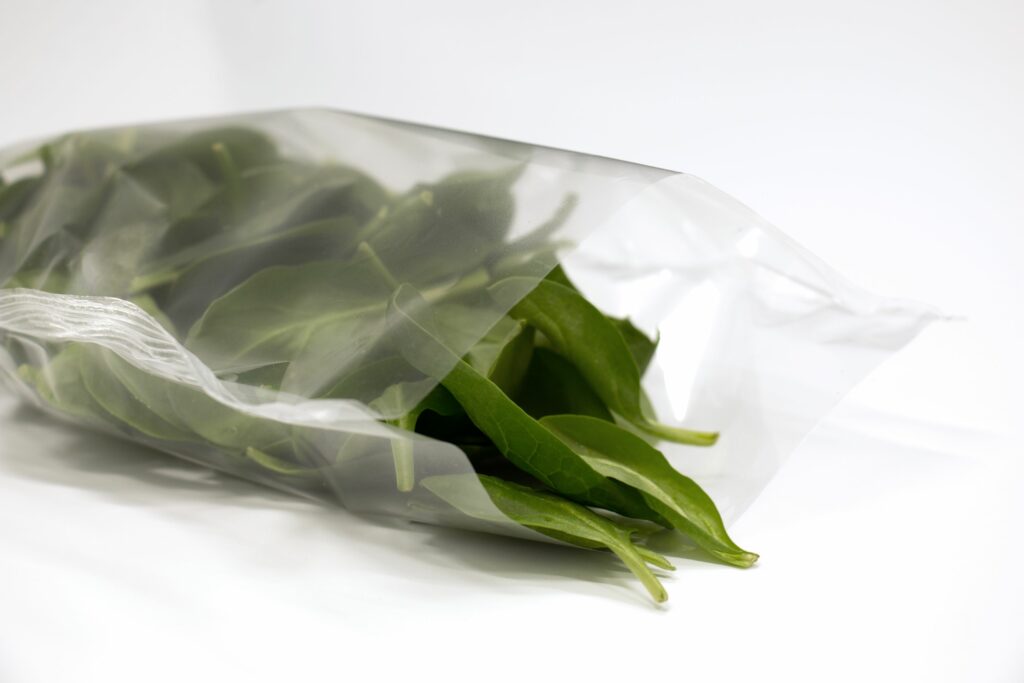 FDA listing clears the way for CJ Biomaterials' amorphous PHA to be used in the manufacture of food contact materials sold in the US
Woburn, MA – 3 May 2023 – Amorphous polyhydroxyalkanoate (PHA) produced by CJ Biomaterials, Inc., a division of South Korea-based CJ CheilJedang, is now included in the U.S. Food and Drug Administration Inventory of Effective Food Contact Substances (FCS). Assigned Food Contact Notification (FCN) 2281, CJ Biomaterials' amorphous PHA, branded PHACT™ A1000P, can now be used to make packaging materials sold in the United States that come into contact with food, including rigid and flexible packaging, serviceware and other products.
J Biomaterials was the first company in the world to produce amorphous PHA, which is a softer, more rubbery version of PHA that offers fundamentally different performance characteristics than crystalline or semi-crystalline forms of the biopolymer. It is a bio-based material that is TUV OK Certified for industrial and home compost, soil biodegradable and marine biodegradable. When combined with other biopolymers, it enhances the biodegradability and compostability of products, including food packaging materials. Plastic food packaging is a significant contributor to global plastic waste, and using materials like amorphous PHA can facilitate the biodegradation and composting of packaging, helping to reduce the millions of tons of plastic waste that are discarded every year.
Materials are added to the FCS inventory after the FDA conducts extensive testing on the safety of the substance and after the Agency has determined that it is safe for its intended use. The FDA bases its evaluation on the federal Food, Drug and Cosmetic Act.
CJ Biomaterials introduced its amorphous PHA in early 2022, and the biopolymer is already being used to develop various end products, including cosmetic containers. The Company has also partnered with various organizations to start developing other eco-friendly solutions using amorphous PHA, including NatureWorks, Accor Hotels, and Yuhan-Kimberly, and plans to expand production capacity to meet expected demand for the material.
About CJ BIOMATERIALS
Headquartered in Woburn, MA, USA, CJ Biomaterials develops meaningful solutions that positively affect our planet, human health and well-being by addressing the challenges posed by plastic waste. The company invents and manufactures biopolymers and bio-based chemicals as part of a long-term vision to create a more sustainable future, by enabling true circular solutions that replace many non-recyclable, non-reusable and fossil fuel-based plastics and chemicals.  CJ Biomaterials is a global leader in the manufacture of polyhydroxyalkanoates (PHAs) – both polymers and associated basic chemicals. CJ Biomaterials, a business unit of CJ BIO, is part of CJ CheilJedang, a global lifestyle company with a vision to inspire a new life filled with health, happiness, and convenience.
Media Contact
Resource Advantage
Dan Green
dgreen@resourceadvantage.com
Company Contact
CJ Biomaterials
Heidi Lebel
cj.biomaterials@cj.net